Whether your having your chart read, or just seeking to learn a little more about what those daily transits mean, understanding how the planets affect different areas of your life is an important tool in your astro arsenal. Check out our quick guide to the life spheres each planet rules: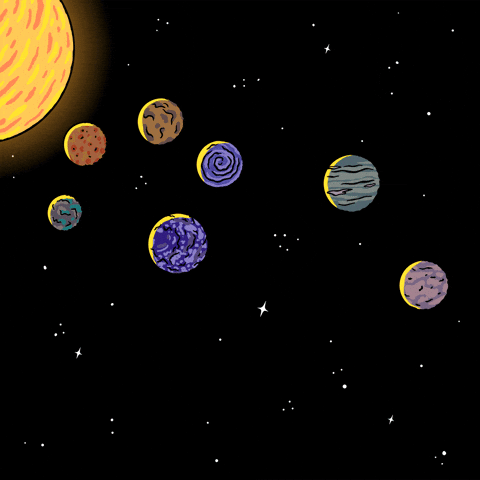 The Sun 
Personal presentation, ego, sense of self
Mercury 
Communication, travel, play
Venus 
Love, sexuality, magnetism, pleasure
The Moon
Inner and emotional life, your path to comfort and safety
Mars
Determination, drive, action
Jupiter
Luck, fortune, indulgence
Saturn 
Structures and routine, your limitations and fears
Uranus
Spontaneity, progress, innovation
Neptune
Psychic powers, creativity, intuition
Pluto
Secrets, desires, transformation
---
Ready to get your chart read? Chat with one of our astrologers on Facebook Messenger and get your personal forecast.