You've heard about the life changing effects of a Saturn Return, but did you know that other planets also return home to your chart, affecting your life in different ways? Looking at a chart for your Solar Return marks the moment the Sun returns to the same position it was at when you were born.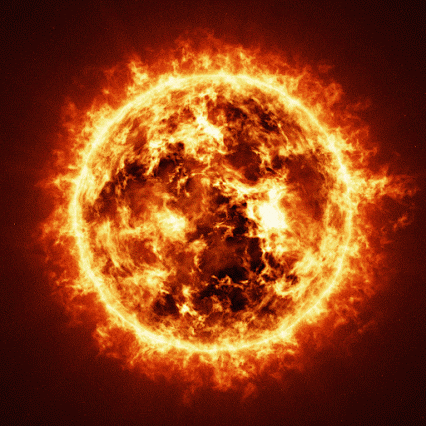 While a Saturn Return shakes up your understanding of systems, priorities, and your changing personal goals and needs as you move into a new phase of your life, a Solar Return is "in effect" for just a year (from one birthday to the next). Reading a Solar Return chart is a lot like reading a Natal chart, but compressed into a single year. The Sun is reflective of creation, ambition, and independence. Looking at the interplay of the planets in a Solar Return chart can shine a light on what you might be able to achieve over the next year. It is your relationship to the world around you at that given time. It's important to look at the Ascendent sign in your chart, as this will be the clearest snapshot into how you are approaching another year of life.
---
Want more astro insight? Chat with us on Facebook Messenger and get daily updates for your sign.